Presence & Connection Healing, LLC is affiliated with Counseling & Psychology Solutions of Minnesota
Pamela J. Reed, MA, LPCC, CCTP
Licensed Professional Clinical Counselor
Certified Clinical Trauma Professional
Pam works with adults and teens who are experiencing trauma, anxiety, depression, grief and loss, among other difficult life experiences and transitions.
Pam explores spirituality and meaning and life purpose as part of her practice with her patients. Pam specializes in working with trauma and is trained in EMDR (Eye Movement Desensitization & Reprocessing) and ART (Accelerated Resolution Therapy). These two therapies aid in the healing of traumatic memories as well as negative core beliefs.
Pam's warmth and engaging demeanor align with her belief that genuine presence, authentic connection, and a welcoming sense of curiosity, inspires each client to recover and overcome. Her genuine and positive regard for her patients enables her to encourage and support them as they come to understand the origins of their challenges and how to meet and transform them with the power of their life purpose. Her commitment is to discover the strengths and gifts each client uniquely brings to finding solutions, healing, or a new direction.
Pam's specialties include:
Trauma / PTSD
Anxiety
Depression
Grief and Loss
Spirituality and Life Purpose
Life Transitions
Highly Sensitive Persons
Email address: pam@presenceandconnection.com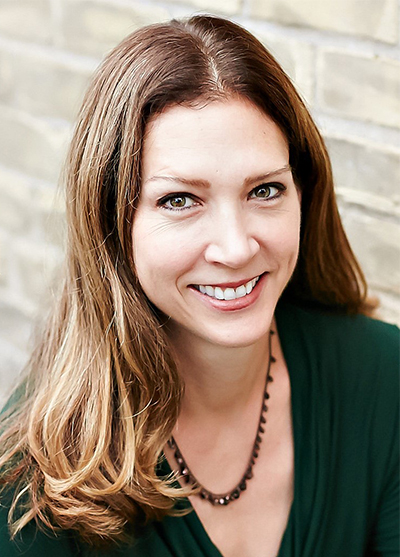 Shoshana Koch, LICSW, LADC, CTY-2000
Clinical Social Work/Therapist
Shoshana believes that seeking support is the first step to deeper change. Shoshana will work with you to discover what you need to create a fuller life as you define it. Sharing your experiences and establishing meaningful goals is an integral part of the process.
Shoshana's aim as a clinician is to help clients uncover their own answers and their own truth, to gain greater clarity in moving toward their higher self, and their innate capacity for healing. Common challenges that Shoshana works with includes depression, anxiety, stress management, trauma, chemical dependency, and eating disorders. Shoshana believes that building an alliance that includes collaborative effort and mutual trust is critical to the work of therapy.
Shoshana often uses experiential, creative methods for self-expression and growth and is passionate about helping people explore their own spirituality and how to integrate it into their lives in actionable ways that create purpose and meaning.
Shoshana provides:
Integrative Counseling
Mindfulness-Based Therapy
Buddhist Psychology
Yoga Bodywork
Spiritual Development
Email address: shoshana@presenceandconnection.com